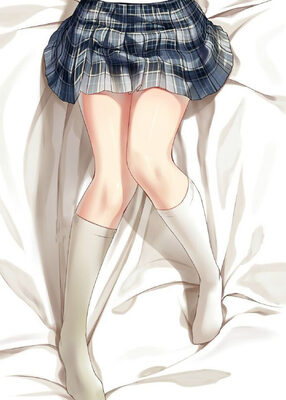 Pure Love ✕ Insult Complex
Junai ✕ Ryoujoku Complex
book 1063 Chapters supervised_user_circle 98.1K Views bookmark 406 Bookmarked Ongoing Status
Pure Love ✕ Insult Complex novel is a popular light novel covering Action, Adult, and Drama genres. Written by the Author GinSanRei (yuda). 1063 chapters have been translated and translations of other chapters are in progress.
Summary
I fell in love. Her name was Shirasaki Yukino. I could only look at her from a distance. However one day I heard that she already had a boyfriend. Even if I love her, I can't have her. The devil sent me an invitation. I can make her mine!
Please share your thoughts to rate and score...