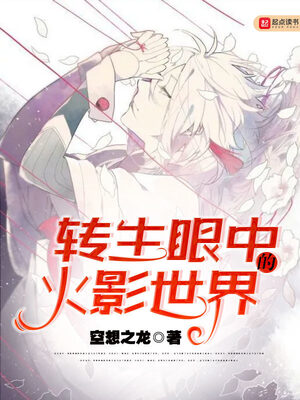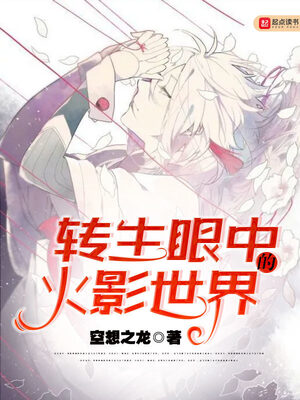 Reborn into Naruto World with Tenseigan
677 Chapters 2.34M Views 2.86K Bookmarked Ongoing Status
Categories
Reborn into Naruto World with Tenseigan novel is a popular light novel covering Action, Adventure, and Fantasy genres. Written by the Author Fantasy Dragon. 677 chapters have been translated and translations of other chapters are in progress.
Summary
The trembling Hyuga Kuroto finally got the treasure that he dreamed of!
How exactly will the world of Naruto be perceived with his glowing Sky Blue Tenseigan Eyes.