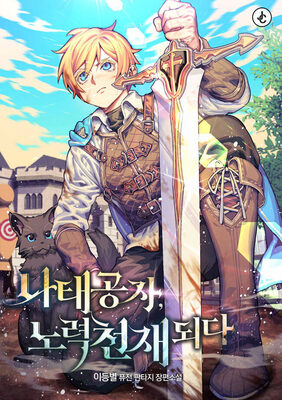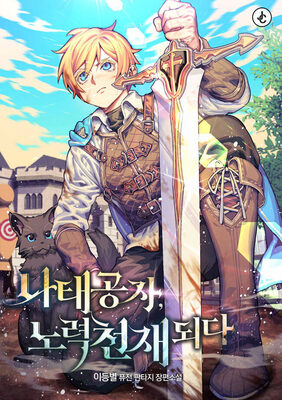 Reformation of the Deadbeat Noble
The Lazy Prince Becomes A Genius
389 Chapters 3.62M Views 4.73K Bookmarked Ongoing Status
Categories
Reformation of the Deadbeat Noble novel is a popular light novel covering Action, Adventure, and Drama genres. Written by the Author Doip. 389 chapters have been translated and translations of other chapters are in progress.
The novel is translated by Sky Demon Order.
Don't forget to support the translators to keep the novel translations ongoing and to access advanced chapters.
Sky Demon Order Subscriptions
Summary
Irene Pareira is a boy who sleeps to run away from reality.
People mocked him, calling him a 'deadbeat', but he had no wish to change.
Until one day, he dreamt of a swordsman… It was a dream about a talentless man who had been training by swinging his sword for decades.