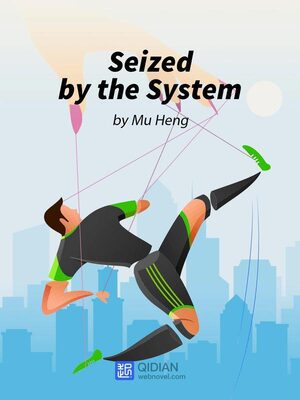 Seized by the System
book 52 Chapters supervised_user_circle 6.84K Views bookmark 43 Bookmarked Completed Status
Seized by the System novel is a popular light novel covering Action, Adventure, and Comedy genres. Written by the Author Mu Heng. 52 chapters have been translated and translation of all chapters was completed.
Summary
Procrastinator extraordinaire, Fang Ning, had lost his consciousness after banging his head on a night of celebration. He woke up to a realization that he no longer had control of his body, as a System had taken it over. Will he eventually regain control of his body or will he be trapped in his body forever? How does he maneuver this situation? What's in store for Fang Ning?
No review has been written yet. Please share your thoughts to rate and score...