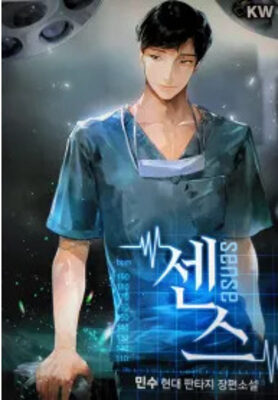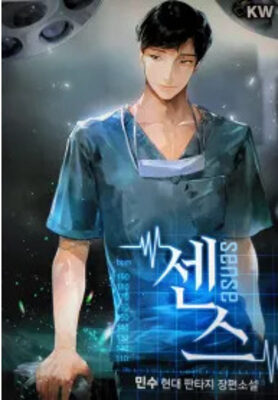 Sense
109 Chapters 172K Views 1.34K Bookmarked Ongoing Status
Categories
Sense novel is a popular light novel covering Mystery, Psychological, and Slice of Life genres. Written by the Author Minsoo. 109 chapters have been translated and translations of other chapters are in progress.
Summary
Procedural Memory: a type of implicit memory (unconscious, long-term memory) which aids the performance of particular types of tasks without conscious awareness of these previous experiences.
"No matter how much I search on the Internet, there is nothing that that even remotely mentions the phenomenon I am currently experiencing."
"The ability to use someone else's Procedural Memory at will, what do you even call that phenomenon?"
Park Dowook, a doctor who is able to use the Procedural Memory of others as if it was his own. His special one-of-a-kind treatment begins now!