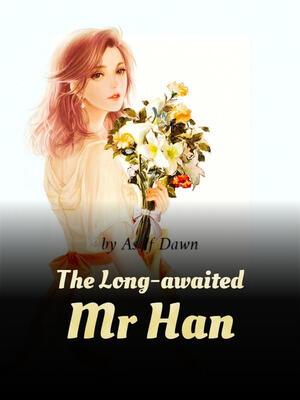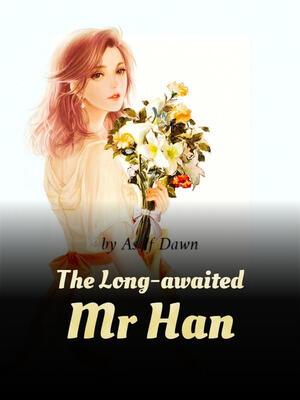 The Long-awaited Mr Han
韩先生,情谋已久
3588 Chapters 1.75M Views 806 Bookmarked Completed Status
Categories
The Long-awaited Mr Han novel is a popular light novel covering Drama, Josei, and Romance genres. Written by the Author Dawnesque. 3588 chapters have been translated and translation of all chapters was completed.
Summary
"Take me in, I'll do anything you want me to!"
In her previous life, Lu Man is sent to prison after being framed by her step-sister and an a**hole. After being released from prison, the only thing that greets her is her mother's tombstone. Seeing the as*hole and bit*h getting happily along together like one big family with her birth father and step-mother, she sets out to die together with the as*hole and her step-sister in fiery flames.
The moment she opens her eyes again, she finds herself back on the very day she was framed. Resolutely jumping out the window and climbing next door, she seeks refuge from the man occupying the room there. But who would have guessed that the man is the brilliant hunk she has always admired from afar in her past life?
She vows to rub her eyes clean and be more discerning of people. She wants to make everyone who owed her in the past to pay her back!
"Young Master Han, can you let me hug your other arm too?"
"Actually, I have one more, do you want it?"
"…"