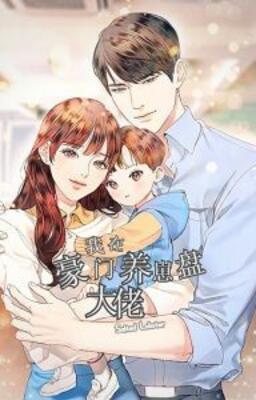 Transmigration: Raising the Child of the Male Lead Boss (WN) novel is a popular light novel covering Comedy, Josei, and Romance genres. Written by the Author Salted Lobster. 526 chapters have been translated and translation of all chapters was completed.
Summary
The snake, Yu Yaoyao, transmigrated into a third-rate actress who was only a pitiful cannon fodder in the novel.
This little actress met a dark accident, her diamond husband was robbed, her son died miserably, and she was at the lowest peak of her career. Ultimately, she became paralyzed in the end.
Yu Yaoyao is determined to change everything!
From there on, she became a mistress, a loving mother and practiced the art of acting through multitasking!
[At Home] Assistant: Boss! Madam has a s*x scandal again!
At the other end of the line…
The male lead looked patiently at Yu Yaoyao straddling his waist: Get off!
Yu Yaoyao: I won't! Husband, that film emperor is extremely ugly! I'm so scared I can't even sleep at night properly ~ let's make a second child—calm down, don't be frightened!
[During filming] Director: You are going to play a thousand-year-old snake spirit: charming, affectionate, simple and unsophisticated. It's a very complicated character!
Yu Yaoyao: …Isn't that me?
Director: As an actor, when I say 'start' your tears should immediately fall…oh, that's enough, there's no need to cry more.
Yu Yaoyao: It's nothing.