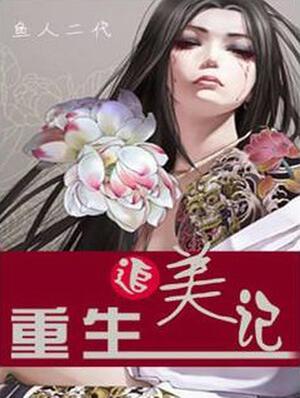 Very Pure and Ambiguous The Prequel
So Pure, So Flirtatious: The Prequel
book 745 Chapters supervised_user_circle 214K Views bookmark 255 Bookmarked Completed Status
Last Update
10 months ago
Very Pure and Ambiguous The Prequel novel is a popular light novel covering Action, Comedy, and Ecchi genres. Written by the Author Fishman The Second. 745 chapters have been translated and translation of all chapters was completed.
Summary
He died on the wedding of the girl he had a crush on, after a long and successful career. After convincing Yama to send him back to the world, he decides to fix the areas in which his life went wrong. Realizing the lack of love and romance in his past life, he sets out to conquer the hearts of various women.
Please share your thoughts to rate and score...

Dat_Dude025
This was a great read however i was unable to finish the story..... Anyone else notice that the chapters after V4 Chapter 204 are all repeats from early on in the story?
AT3
the first novel about reinc and love that i was really like and read it again and again.
yan yan queen of harem the best
i wish they make a manga